Enhance Your Learning Ability with Acupuncture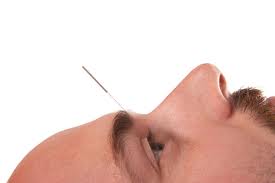 Acupuncture can be used to enhance your focus and learning ability.
A point often used for such treatments is Yintang, which is located between the eyebrows and sometimes referred to as "the third eye." Yintang is used to improve mental clarity, concentration and cognitive function as well as soothe emotions and relieve stress, anxiety and agitation.
Self-administered acupressure at the Yintang point can provide immediate relief of symptoms. Be sure to ask in your next treatment about pressure points to support your daily life.