Renew Yourself with Massage Therapy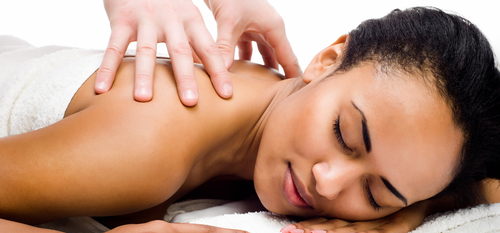 People get massages for a variety of reasons: to pamper themselves, to relieve stress and even to treat pain and illness. Because we've found massage to be an effective addition to our wellness services, Earley Wellness Group has recently added a massage therapist. And massages make fantastic Valentine's Day gifts!
Massage is an effective treatment for a variety of health concerns.
Relaxation and stress reduction
Muscle pain relief
Aided healing for chronic illness
PTSD/trauma reduction
Body image therapy
Why choose Earley Wellness Group?
We offer an experienced, highly trained massage therapist. Karen has specialized training in medicinal massage therapy techniques. You will feel relaxed and have an excellent massage with an emphasis on a therapeutic approach. We encourage our clients to build long-standing relationships with Karen so she can be apart of your health care team. Also Karen will talk to your acupuncturist, if needed, for a coordinated approach.