New Office Opening October 1st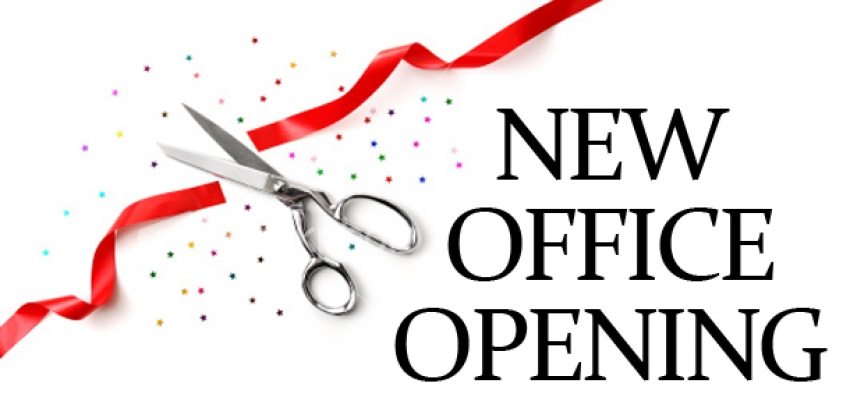 Exciting News: Office Opening October 1st

I am thrilled to announce that this October, I will be opening up my practice once again for in-person acupuncture treatments.
As most of you know, I moved out of my previous location this past month and am now working as a solo practitioner. There have been many unexpected changes this year, but I am excited to announce that I have found a new location inside Rose Physical Therapy, just a few blocks from my old office. I cannot wait to be able to support each and every one of you again with acupuncture, herbs, and Traditional Chinese Medicine.
New Location
1705 DeSales St. N.W. 6th Floor
Washington DC 20036
I will be using treatment rooms inside Rose Physical Therapy, which can be found on the 6th floor of 1705 DeSales St. NW. It is located off of Connecticut Ave. between M St. NW and L St. NW, and just 2 blocks from Farragut North Metrorail Station.
New Hours
Thursday 10 am - 5 pm
Friday 10 am - 5 pm
Saturday 9 am - 5 pm
Schedule an Appointment Today!
Just like before you can go to the website and find the "schedule" now button and make an appointment. We no longer have an answering service so you are encouraged to use the online scheduling system. Also, we have moved to an electronic health record-keeping system so all clients need to update their health and insurance information before your next appointment. The instructions and a link to provide this information will be in your confirmation email. As always, you can still reach Deb at 240-603-7272 or at deb@earleywellnessgroup.com for any questions about scheduling and if you still need tele-health.

COVID-19 Reminder
We will still be taking precautions to keep you safe and our space clean. You can find more information on our website, but please reach out to me if you have any hesitations.


Hope to see you soon!
Health Blessings,
Deb Earley