Guided Meditation for Fertility: 4 Apps You Should Know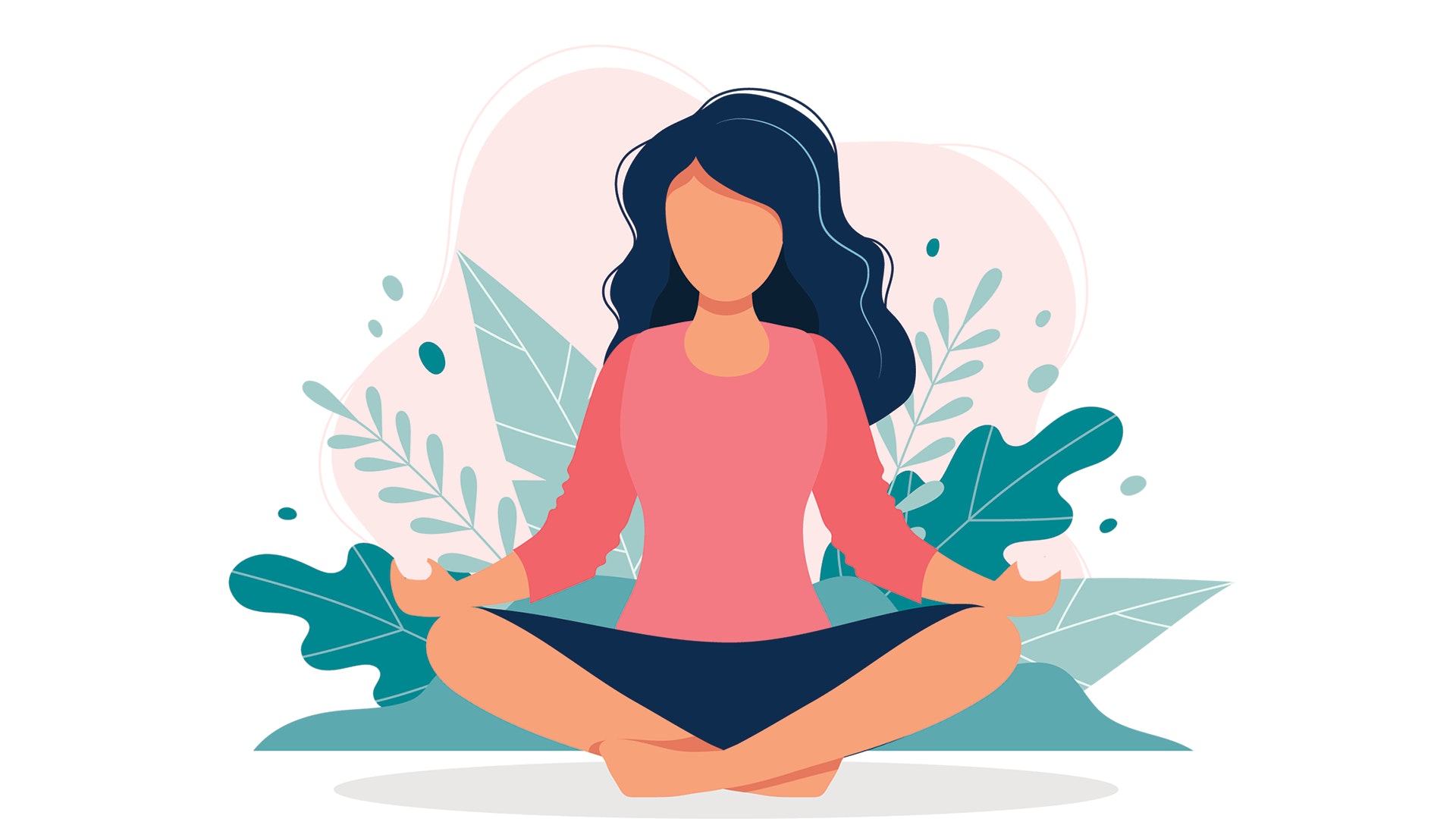 Any time someone has concerns about fertility, it can move very quickly from stressful to an existential crisis. Every girl, beginning at a very young age, is told they will have a baby. It is seen as part of being a woman.

It is unlike any other goal, such as getting a job or having a certain car. Fulfilling the destiny of having a baby is an overarching demand for women. Due to these high expectations, struggling to have a child is very existential in nature.

One of the most important ways to address the existential crisis of fertility is to control your mind. Meditation and other forms of mindful activities, like yoga or hiking, all include an element of focusing on something besides our nervous and overactive minds.

Every health goal you want to achieve is more successful when you provide yourself with the best resources and tools possible, including fertility.

At Earley Wellness Group, we have worked with many clients going through these difficult times, and over the years we have gathered resources to help with what you've been going through. So, we've compiled a list of 4 applications to use during your fertility process that can help control your mind during this difficult time.
4 Apps That Are Effective for Those Going Through Fertility Treatments:
This app is specific for fertility. It offers guided meditation programs that help to achieve your desired health goals and influence your specific circumstances. Meditation and visualization—picturing situations—are powerful tools you can engage to de-stress and take control of your life.

Some of their available programs include Natural Cycle for Fertility, IVF/IUI Mind-Body, Healthy Pregnancy and Delivery, PCOS Fertility, and Positive Thinking and Mindfulness, ranging from free to $79.00. They also have programs for men!
"After using the program for just a few weeks, it truly did make a difference in my mindset. I felt more positive and empowered, and I let go of my negative beliefs. By the end of that same cycle, I got pregnant. I'm convinced changing my mindset was the turning point in my experience. Thank you Circle+Bloom!"
This app boasts itself over other meditation apps due to the fact that it's one of the only ones committed to advancing the field of mindfulness meditation through clinically-validated research. An internal study that was published in the top mindfulness journal found that only 10 days of Headspace reduced stress by 14%.

Headspace is a general meditation app that includes a section for fertility. You can begin with a free trial that gives you access to introductory meditations and costs $12.99 per month to have full access to hundreds of meditations.
"The benefits of meditation are long-established. Meditation creates a deep level of mental rest that is very soothing for both the mother and baby. When implemented daily, an inner silence and space for confidence is created, which teaches you to avoid reacting negatively to stressful situations. Meditation is the safest and most effective way to non-pharmacologically reduce anxiety and stress, thereby restoring and promoting the immune system of both the mother and her baby."
Mindful IVF prepares you for your upcoming IVF cycle. Preparing the mind is as important as preparing the body, and this app uses proven meditation and mindful techniques to train your brain for a healthier, happier, more successful IVF.

They offer a free program to prepare you for your next IVF cycle with just 10-12 minutes of meditation per day. It also offers another program for during your IVF cycle, guiding you through the stages of being on the pill, down-regulation, stimulation, and collection. In addition, they offer a third program for pre and post-transfer day. Some packages are at an add-on cost of $1.99.
"Everything about IVF treatment is so stressful and uncertain. This meditation app really helped me cut through the racing mind and racing heart feeling that never seemed to subside throughout the length of my treatment. The meditations are exactly the right length and they're soothing and full of heart."
Insight timer is a general meditation app that also includes sections for fertility. Insight timer claims to have the largest free library of guided meditations on earth. Insight Courses take just ten minutes a day so you can do them while walking to work or on your lunch break. They've also been designed with mobility in mind.

They have nearly 100 meditations specific to fertility and pregnancy. Meditation before and during pregnancy can help women cope with the demands on their body and mind during a time of preparation and change.
"I initially downloaded this app for the timer - a nice variety of authentic sounding bowls, blocks, and chimes. Fast forward four years and I'm continually blown away by the incredible amount and quality of the guided meditation content now available here! All for free!! With new recordings arriving each day, there's everything from basic breath work and mindfulness practices, to creative visualization and hypnotherapy, Yoga Nidra, meditations on specific topics (I've noticed everything from improving your ball game to having a healthy pregnancy!), children's meditations, meditations in a variety of foreign languages, music, and spiritual talks."
Why Not Give Mindfulness a Try?
Each of these applications is recommended by us and vetted by patients in our clinic. Why not give one of them a try? With multiple free options and others still affordable, you could be doing a huge favor to your body, mind, and wellbeing by taking a few minutes out of your day for some guided meditation.
Contact Earley Wellness Group Today
We love being able to help our patients. If you've tried any of these apps mentioned, let us know what your experience was with them! Have other recommendations? We want to hear!

Lastly, if you or a loved one needs help with the process of fertility, contact us today. We offer traditional Chinese medicine and acupuncture for fertility support and reproductive health, and we would be happy to help you on your journey.