Regain Your Energy with Integrative Oncology for Cancer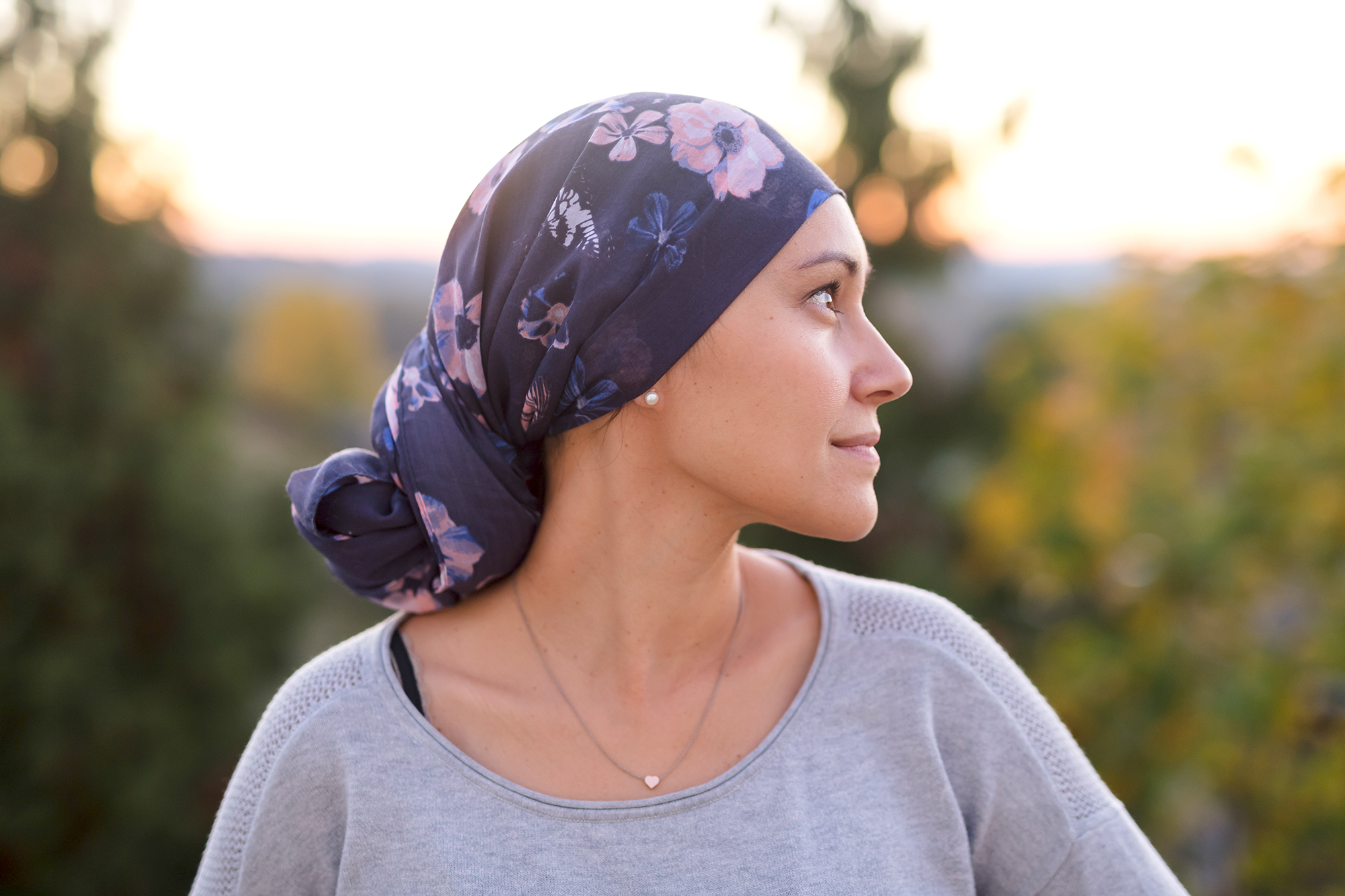 Coping with cancer puts such an extreme toll on your physical and emotional well-being. It's a disease that touches so many lives, whether you or someone you know, and it affects everyone around it. There is so much emotion that surrounds cancer, from fear to anxiety, that finding ways to cope, specifically while you are going through treatments, becomes incredibly essential.
Cancer is not just one disease, it's hundreds of diseases. Because of this, cancer has been a difficult disease to cure. However, there are many forms of cancer treatments that have been proven successful for certain patients.
The type of treatments a cancer patient goes through depends on a lot of variables, such as the type of cancer, what stage of cancer you're in, and what options are available.
Common cancer treatments within Western medicine include surgery, chemotherapy, and radiation. There is also a fairly new treatment called immunotherapy, which uses the immune system to attack cancer cells, in the same way it attacks bacteria or viruses.
Unfortunately, with any of these available treatments comes a long list of side effects. Some of the most common side effects include:
Fatigue
Muscle soreness or aches
Nausea and vomiting
Low energy levels
Hot flashes
Pain
Insomnia
Anxiety
Depression
Stress
While all these side effects can take such a toll on your body and mind, many still choose this path in order to fight for their life.
Wouldn't it be nice to try something that doesn't have a long list of side effects and could help relieve the aftermath of cancer treatments? Why not try integrative oncology?
While Western medicine works to fight off cancer in your body, often with harsh side effects, Eastern medicine takes a more holistic approach. Western medicine has recently recognized and embraced the benefits of holistic traditions, often referring to these types of treatments as integrative oncology.
Acupuncturists, yoga practitioners, massage therapists, martial arts teachers- we all believe in a body energy or lifeforce that presides inside of every one of us, constantly restoring and renewing our energy. When you go through cancer treatments, whether chemotherapy, radiation, or immunotherapy, they dampen that life energy. Every ounce of you is expelling energy to fight back.
We restore that energy for you through acupuncture. You need that energy to fight cancer. You need that energy for everyday life, too. Having a more renewed energy, in addition to targeting specifics like detoxing the organs or improving your sleep cycle can better help your symptomatology.
Acupuncture can shift your mood, giving you real, palpable energy to fight back. Cancer patients who receive acupuncture treatment often experience increased energy levels and renewed strength to continue the healing process.
Reducing body heat and hot flashes

This can also be a catalyst for less hair loss

Cleansing the body of chemicals

This helps the body process the cancer-fighting drugs without interfering with the treatment

Relief from fatigue and insomnia

A better nights sleep benefits your mind, emotions, and spirit and increases energy levels

Reducing or eliminating nausea and vomiting

This helps you eat more nutrients, also vital to your energy

Improved sensory function

Renew your sense of taste and smell and well as regain the use of saliva glands

Relief from anxiety and depression

Feel a greater sense of well being and improved self-confidence in your ability to cope with the disease
Acupuncture Works With Your Cancer Treatments
As practitioners, we believe that our role is to provide adjunctive therapy, that is, to support and complement, rather than replace, existing medical treatment. We work with many doctors, such as those at the MedStar Georgetown Cancer Center, in tandem to support you.
Earley Wellness Group has done thousands of treatments on cancer patients, and we truly believe acupuncture can offer tremendous relief and a unique form of support to people struggling with cancer.
Both Deb and Jim at Earley Wellness are experienced specialists in integrative oncology. We can be apart of your cancer support team!
Contact Earley Wellness today to find out more about renewing your energy with acupuncture for cancer.