New Office Location Opening Wednesday, September 29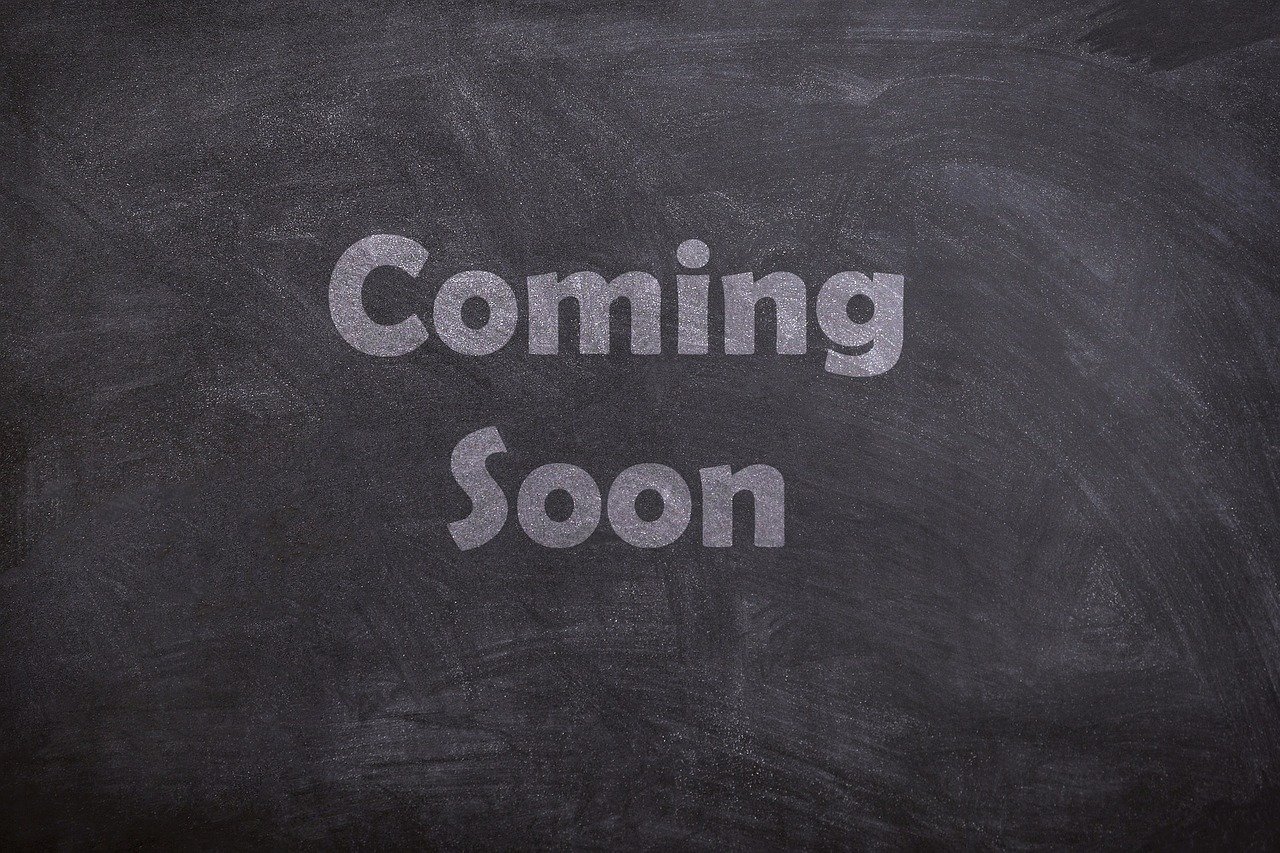 I am thrilled to announce that I will be moving to a new office location for my practice.
As most of you know, I have been working in the Rose Physical Therapy office for the last year. Now I will be working with other experienced acupuncturists to best serve clients.
New Location
910 17th St., NW, Suite 1020
Washington DC 20006
My new location is 2 blocks away from my previous location and resides between Farragut North and Farragut West Metro Stops for easy access.
New Hours – Starting Wednesday, September 29, 2021
Wednesday 8:15 am - 5 pm
Friday 8:15 am - 5 pm
Saturday 8:15 am - 5 pm
Schedule an Appointment Today!
Just like before you can go to the website and find the "schedule" now button and make an appointment. The system is easy, and we encourage you to use the online scheduling system. As always, you can still reach Deb at 240-603-7272 or at deb@earleywellnessgroup.com for any questions about scheduling and if you still need telehealth.

COVID-19 Reminder
We will still be taking precautions to keep you safe and our space clean. You can find more information on our website, but please reach out to me if you have any hesitations.

Hope to see you soon!
Health Blessings,
Deb Earley