Making Positive Changes in Life is Possible with this Principle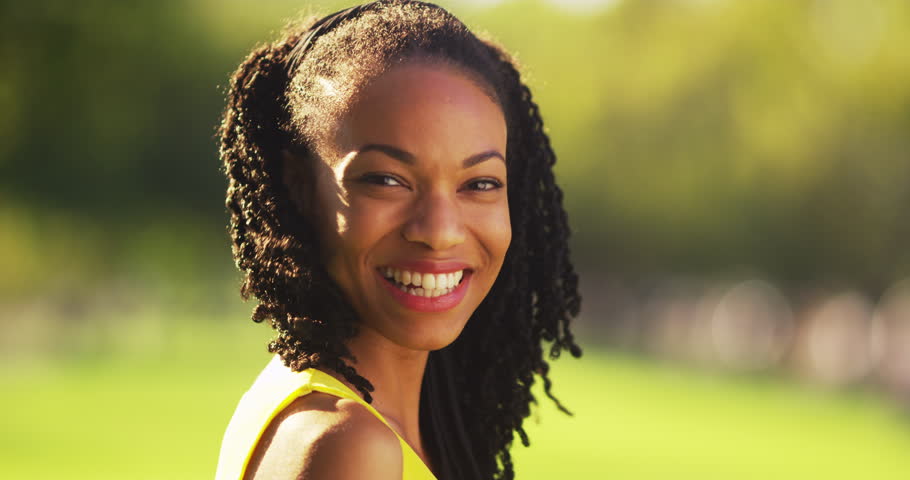 It seems that we all have different habits holding us back in life. However, changing your habits may be easier than you think.

The nature of working with holistic medicine means there needs to be a change in behavior, whether it's more sleep, more exercise, food changes, or a major change such as switching careers. Yes, sometimes a job change can be exactly what your health needs.

The problem we face is stagnation—we get stuck in a routine and find it hard to muster up the motivation to change. Even if that change is for a healthier, more balanced life.
So how do you find the motivation for change? Just do something!
No, really. Mark Mason, an author, and life enthusiast has been working with self-development advice for a large percentage of his life. He came up with the "Do Something" Principle, which says if you lack the motivation to make an important change in your life, then do something, anything really, and harness the reaction to that action as a way to begin motivating yourself.

Most people feel as though they need inspiration to make a change. The problem with this is that the changes and actions we need most in our lives are inspired by negative emotions that simultaneously hinder us from taking action.

Mark states, "Past traumas, negative expectations, and feelings of guilt, shame and fear often motivate us away from the actions necessary to overcome those very traumas, negative expectations, and negative emotions."
So instead of looking for positive motivation, start by making a change.
What he has found is that if someone did something, even the smallest of actions, it would soon give them the inspiration and motivation to do something else. Once you realize that the first task wasn't as hard as you originally imagined, you want to take the next step.

For example, you may be trying to get more sleep at night. To do this, you set a goal—an easy action that you can start doing now—like getting to bed at 10 p.m. Start by leaving your phone in the kitchen to charge so you don't have any distractions. Then, just lay down at 9:30 with a good book or soft music. You may not fall asleep by 10, but you're setting yourself up for success.

Once you realize that getting to sleep earlier affects your mood for the following day, you then find positive motivation to continue getting more sleep. If you repeat this, you will see larger changes for your health giving you more positive motivation to continue.

It can be a generous cycle. You just have to "do".

Let Us Help You Reach Your Goals
At Earley Wellness Group, all of the practitioners set health goals with you and for you to help achieve your desired health and wellness of life.

Using this principle is hopefully helpful in obtaining your goals. We have certainly found it helpful.

If you'd like to talk more about this with your practitioner, or you want to include this in your next appointment, contact us today. We're here to help.