Juneteenth- Celebrating Freedom!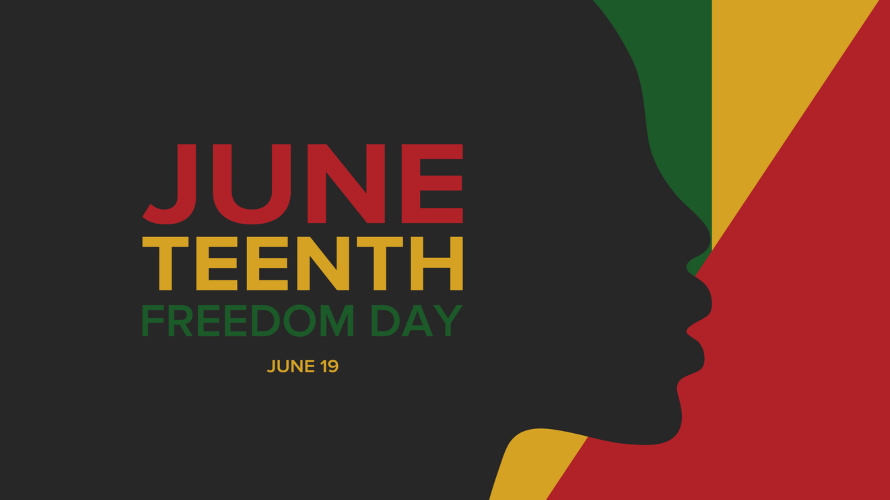 Happy Juneteenth from Earley Wellness Group!
Juneteenth, for those who are not aware, is the oldest known celebration honoring the end of slavery in the United States. On June 19, 1865, Union General Gordon Granger led thousands of federal troops to Galveston, Texas to announce that the Civil War had ended, and slaves had been freed.
As healers and members of the city's holistic medical community, we join with peaceful protesters here and throughout the world in the movement to advance racial healing!
We recognize that compassion takes work. Overcoming 400 years of systemic racism and discrimination takes constant vigilance, action, and collaboration.

We stand committed to anti-racist practices that root out bias, discrimination, and oppression in the medical field.

We strive to create a world that is just and safe for all, with equitable laws, social and economic opportunities, and access to healthcare that meet the needs of every human being in our global community. And we will do that with support from our national governing organizations, including The American Society of Acupuncturists (ASA) and the National Certification Commission for Acupuncture and Oriental Medicine (NCCAOM), who have pledged to do the same.

Juneteenth is a day of reflection, a day of renewal, a pride-filled day. It is a moment in time taken to appreciate the African American experience. It is inclusive of all races, ethnicities, and nationalities - as nothing is more comforting than the hand of a friend.
Love and light to you and yours!

Earley Wellness Group